Platform
Generates 100% client-side HTML5-based mobile web applications.
No dependency on server-side technology, i.e. mobl applications can communicate with Ruby on Rails, Django, PHP or any other server-side technology.
Compiler generates HTML5/Javascript/CSS mobile web applications.
Applications are principally offline-capable (operate without an Internet connection)
Applications run on modern Webkit-based browsers, including iOS (iPhone, iPad), Android (2.0+), WebOS, Safari and Chrome.
Language features
Statically-typed language with type inference, enabling static verification of entire application and accurate IDE features, including code completion, inline error reporting and reference resolving.
Integrates all aspects of a mobile web application into a single language: data modeling, user interfaces, application logic, styling and web services.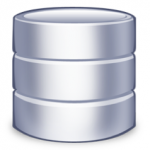 Data modeling
Store data in local databases on the mobile device.
No more SQL: mobl transparently handles all database access, it automatically creates the database schema and automatically manages object persistence.
Queries are performed using mobl's statically checked query language. No more SQL queries embedded in strings.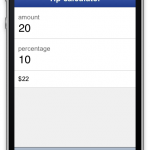 User interfaces
Concise, textual language for defining user interfaces.
Reactive programming: user interfaces automatically update to reflect changes in application state.
Create custom reusable control libraries.
Fall back to HTML and jQuery, if necessary.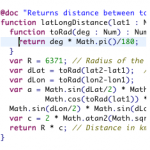 Application logic
Statically typed scripting language with Javascript-like syntax.
Synchronous coding style, compiled to efficient, asynchronous Javascript code.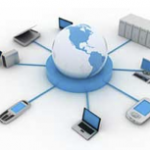 Webservice access
Specify RESTful web service interfaces declaratively.
Access web service through AJAX through a synchronous-looking interface.
Easily import JSON data into local database.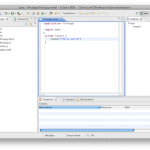 Integrated Development Environment
Eclipse-based
Syntax highlighting
Inline error reporting
Code completion
Reference resolving (Ctrl/Cmd-click to jump to definition)
Compile-on-save
This page is available in the Czech language (provided by Alex Lubec from Autip.com).